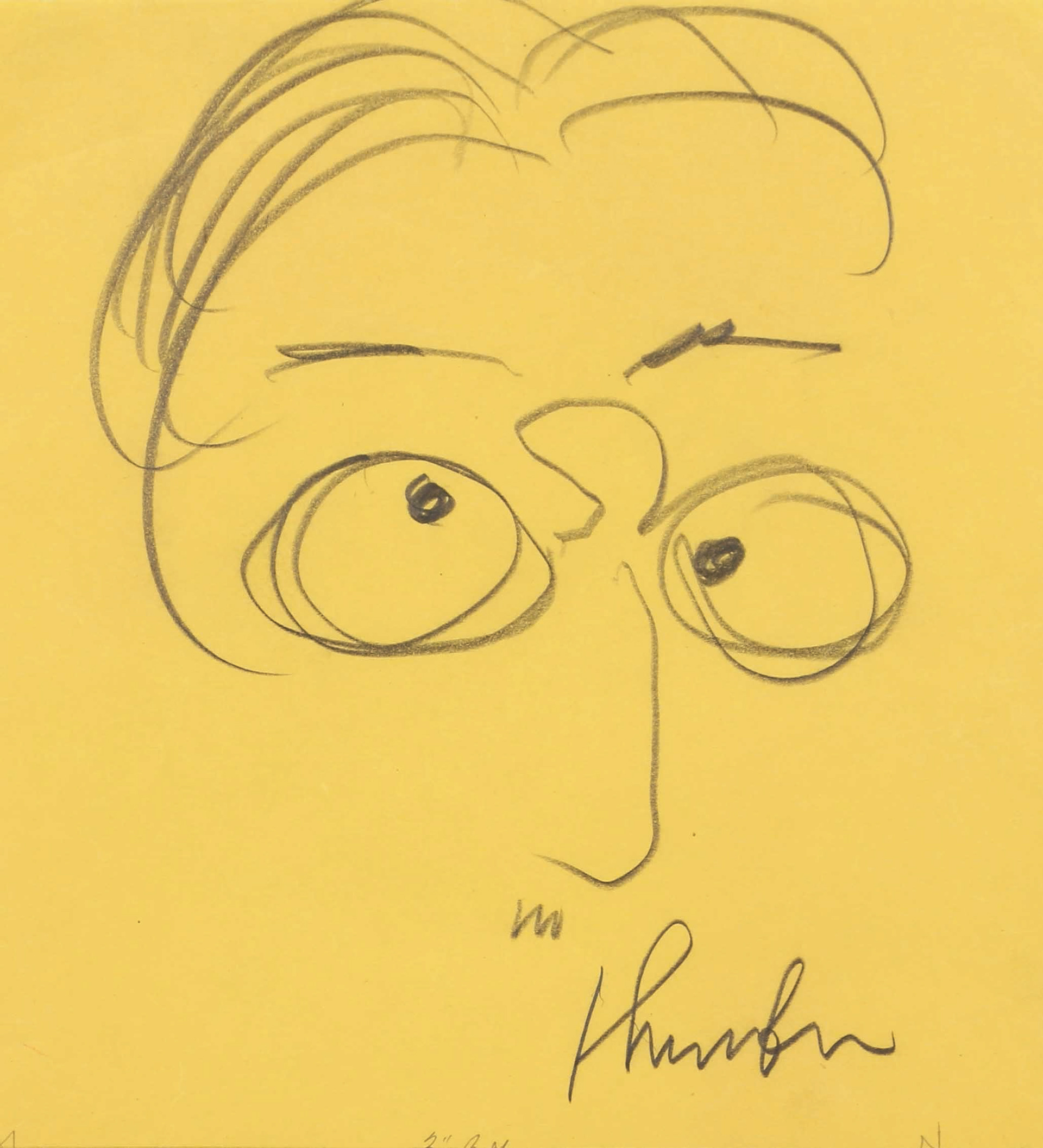 at the OSU Library Rare Books and Manuscripts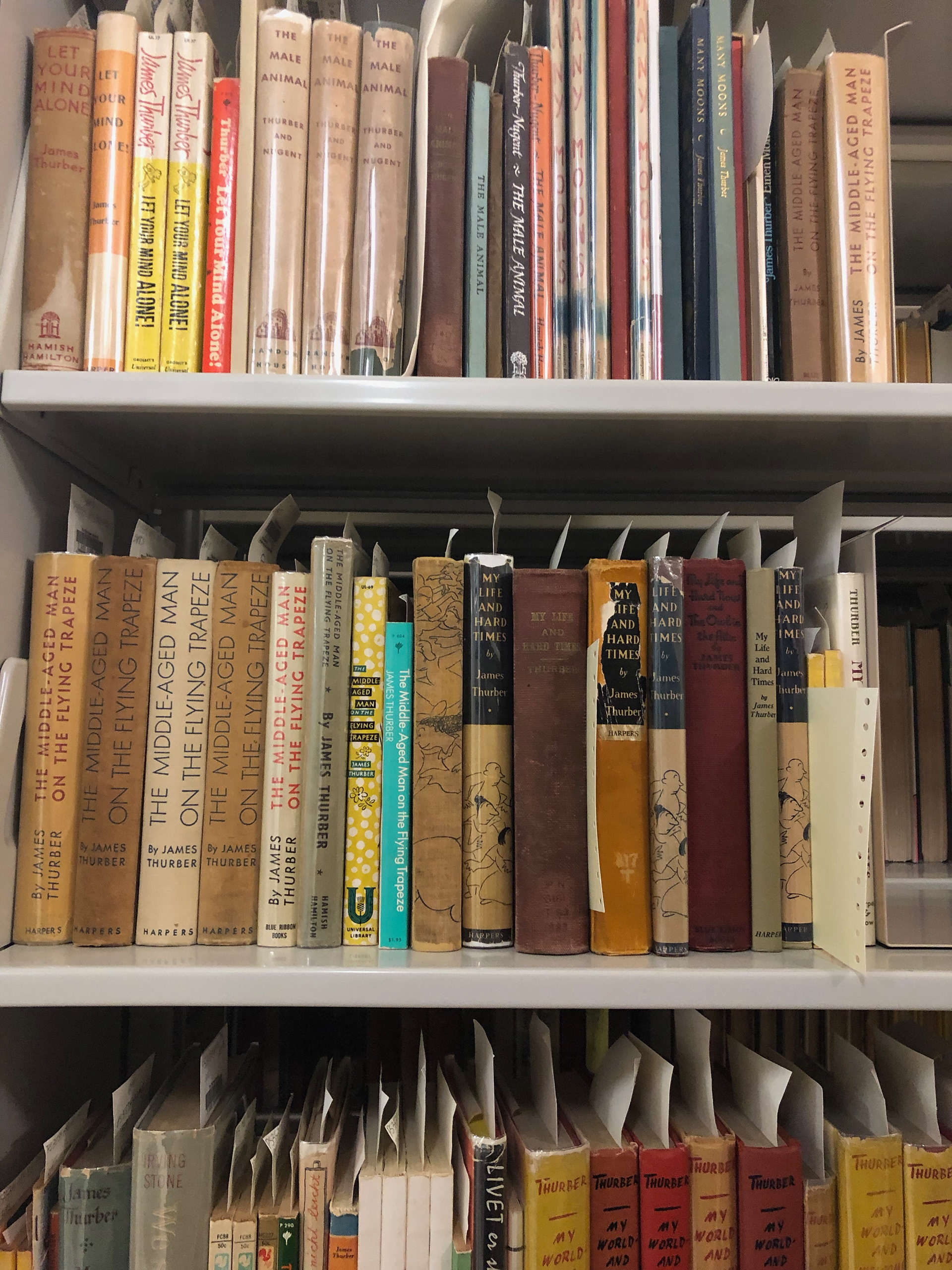 The James Thurber Papers contains original manuscripts, copies, tearsheets, and reviews of Thurber's published and unpublished written work. The collection also contains Thurber's original drawings, both published and unpublished, as well as copies, prints, photographs, tearsheets, clippings, slides, and negatives of drawings, including the original attic walls from his vacation home in Newtown, Connecticut with his drawings on them. Transcripts and recordings of interviews and speeches given by Thurber, documents from his time spent at the United States embassy in Paris, and correspondence with family, friends, colleagues, and publishers are also included. In addition

, the collection contains materials from Thurber's elementary and high schools, photographs and clippings from his time at Ohio State University, photographs of Thurber and his family and friends, clippings and recordings of his honorary degrees from Kenyon College and Ohio State University, and other personal materials. Materials in the collection are dated from circa 1896-1996.
The archives include some 83 other collections that are Thurber-related including including the papers of  biographers Harrison Kinney and Charles Holmes.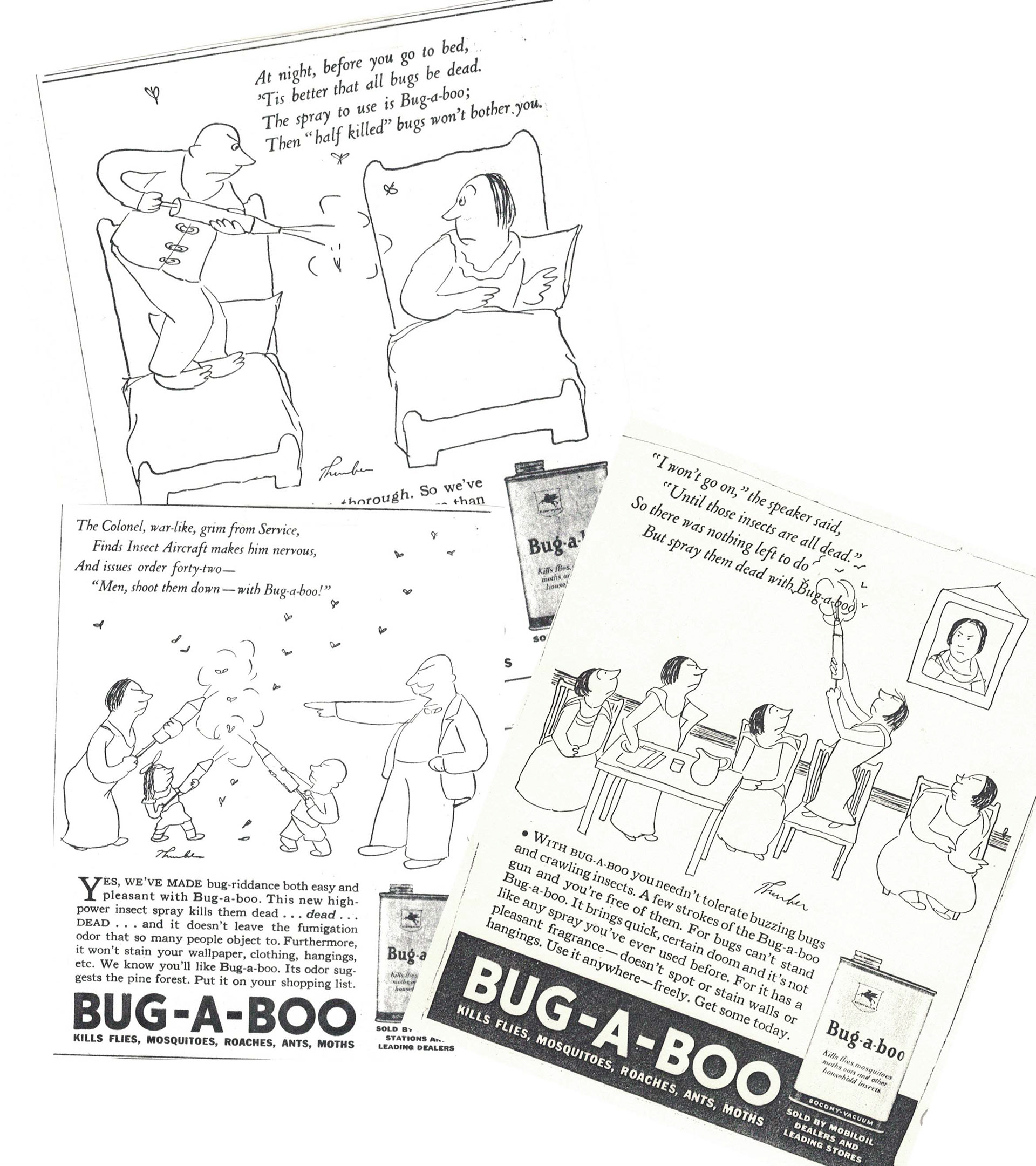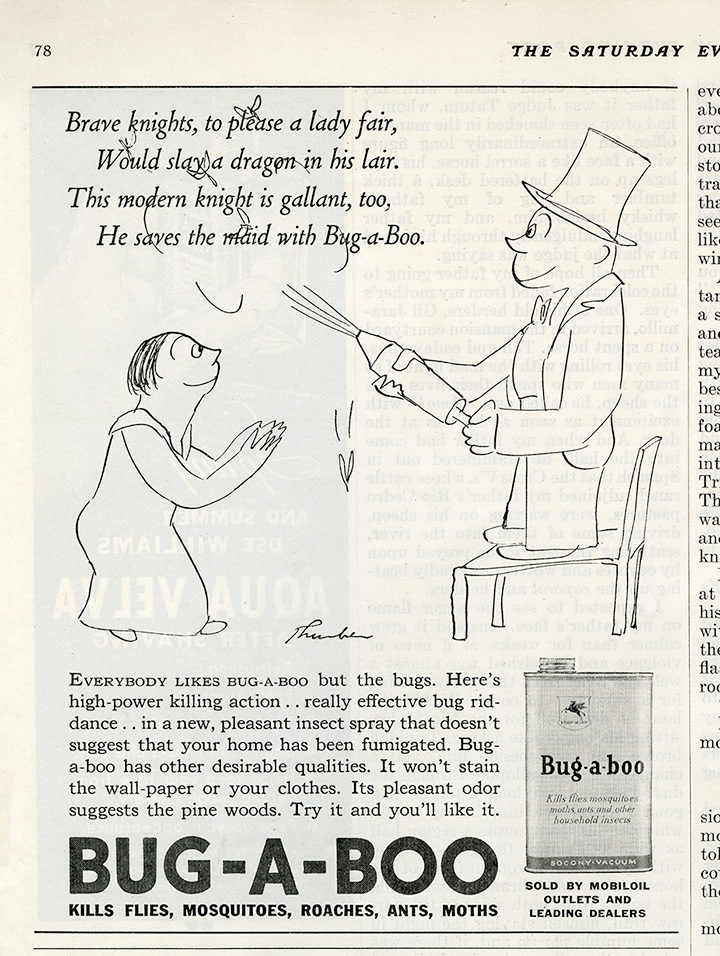 Other Key Sites with Interesting Thurber Content